LISTEN TO WHAT BRIAN TRACY HAS TO SAY ABOUT COACH WINN'S BOOK​
This is a TREMENDOUS book, full of great ideas for inspiration and education that you can apply immediately for greater success in every area of life."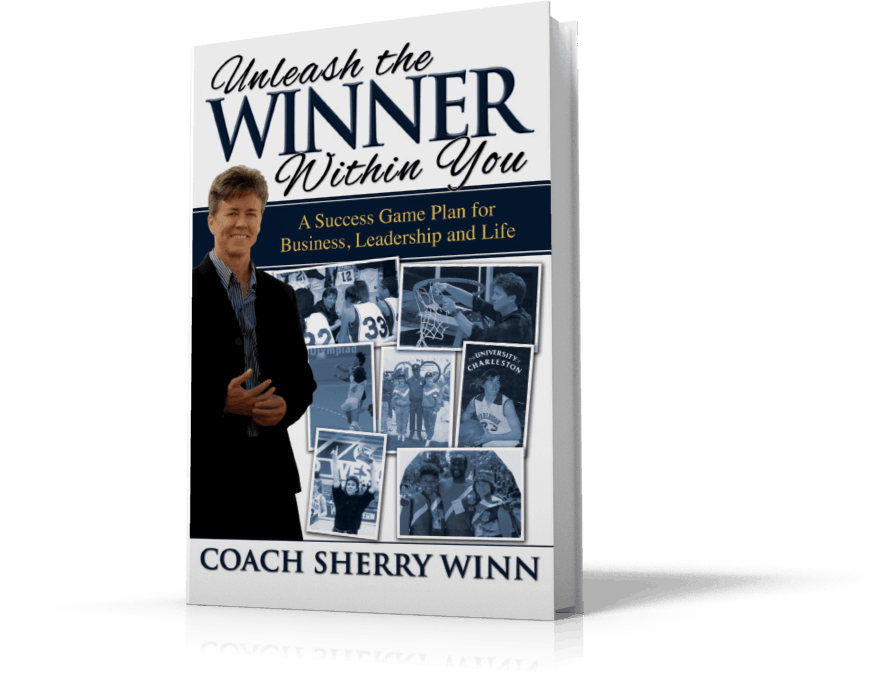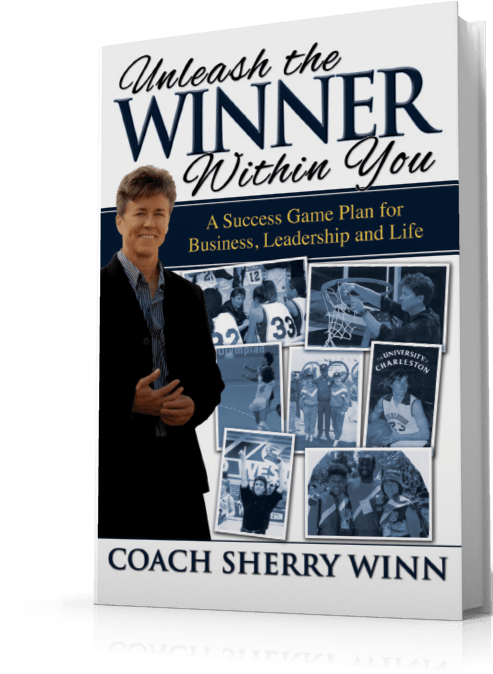 Unleash the winner within you:
a success game plan for business, leadership and life
No matter what internal voice empowers you now, you own the ability to transform that voice to enable you to stand in the WINNER's circle. What separates you from your desires is not some outside force or fate, but your belief system. Your connection to the WINNER within you, to the voice which says "I can" rather than "I can't" is the means to your greatest achievement. The key to your success is knowledge. The WIN Philosophy will provide you with the transformational lessons needed to navigate success in business, leadership, and life.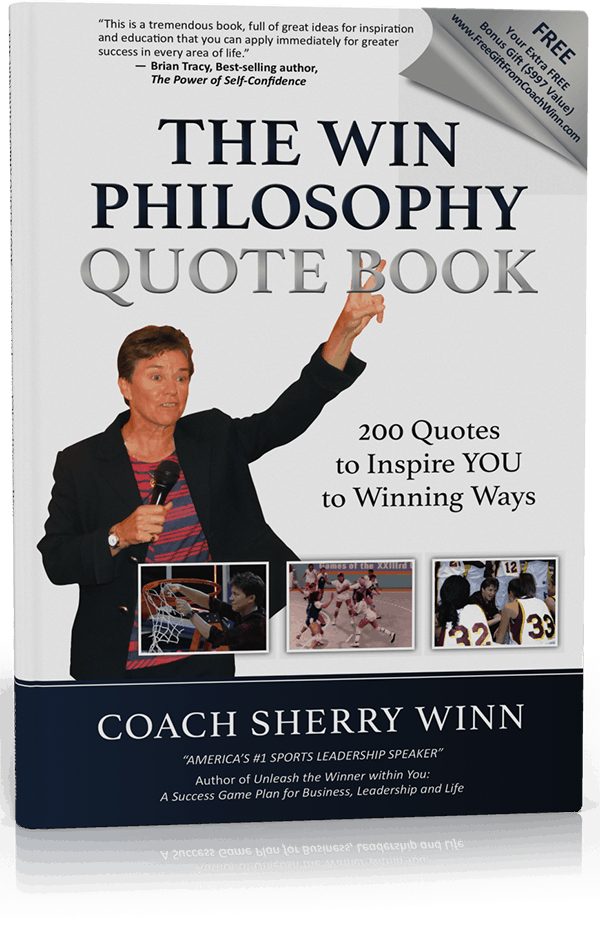 The win philosophy quote book:
200 quotes to inspire you to winning ways
True winners understand the way to reach their goals is not through will power but through the will to learn and grow. Most true competitors know the battle is not outside themselves but within their minds. Coach Winn provides you with quotes which will move you through a deeper level of understanding about who you are and what prevents you from higher levels of success.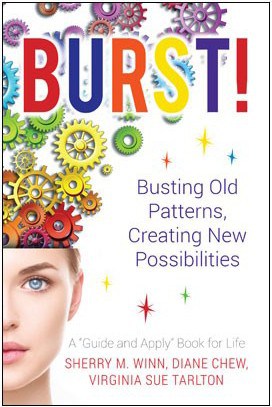 busting old patters, creating new possibilities
Unlike many self-help book approaches that offer "answers" and promises for problem resolution, we're offering a set of principles and perspectives, and a process for taking inspired action.
Seven Wisdom Principles that you can apply to ANY situation.
Multiple perspectives on how to apply those principles,
Application questions so you can design a solution that helps you bust your old patterns and open-up the doors for a burst of new possibilities.
This is not a quick fix for your life, but it is a lasting one.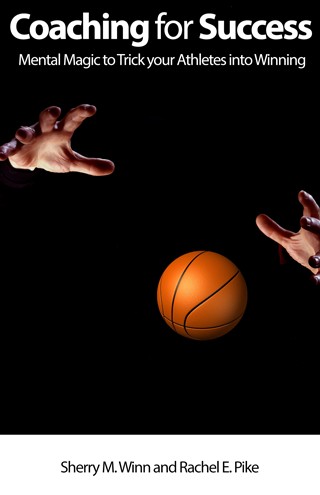 mental magic to trick your athletes into winning
The authors describe 40 mental methods to use on your athletes. When you feel your team is not where it should be, when you have the talent to win games, but you aren't, simply pull out one of the coaches' time-tested tricks and watch your players shift their attitudes. In a matter of minutes, your team can go from a losing or negative mentality to a winning one. While the book is written specifically about basketball players, the methods of teaching hold true to any athletic team. You can use these techniques to motivate your athletes to achieve higher levels of play in any team sport.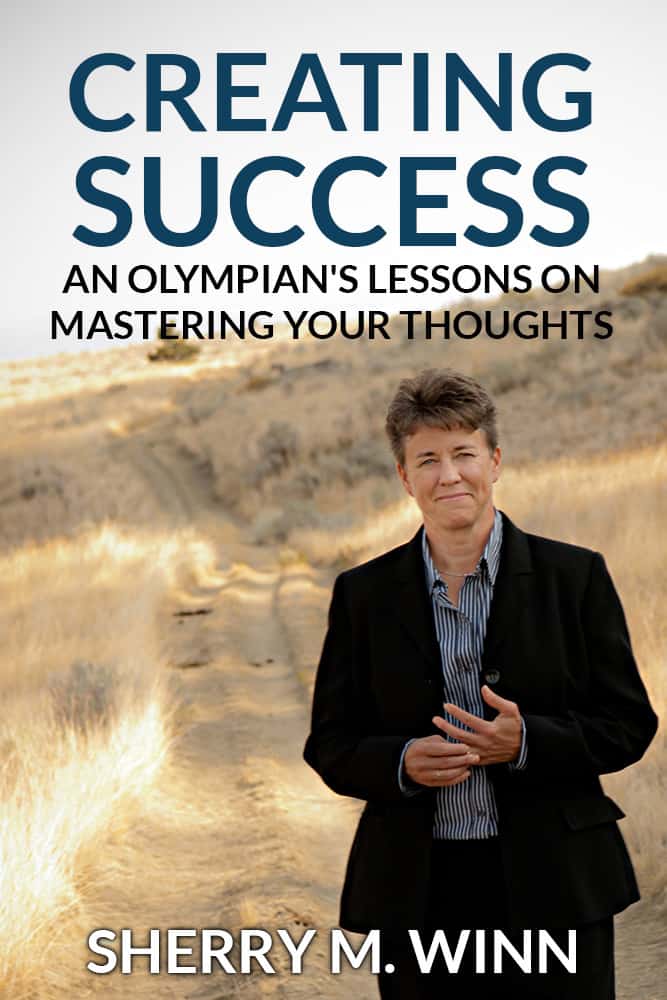 an olympian's lessons on mastering your thoughts
Coach Winn provides the keys to change limiting thoughts to successful outcomes. Her narrative takes the reader through the process of understanding how the subconscious mind drives our behaviors, how to access the limiting beliefs which reside in our subconscious minds, and how to use this knowledge to create success.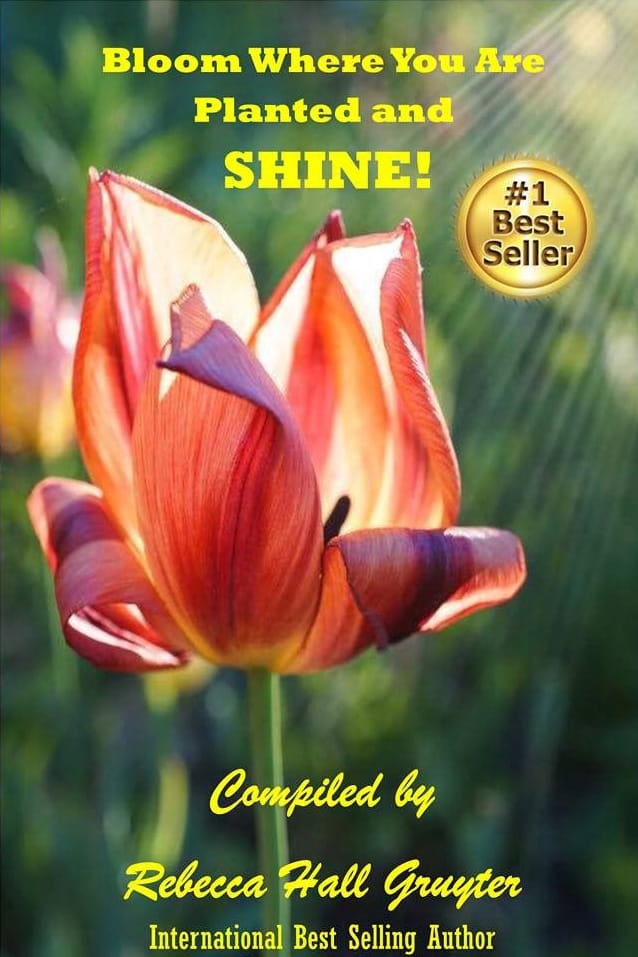 bloom where you are planted and shine
Twenty-five co-authors share their transformational stories with you. Each author is committed to empowering you to move forward from where you are planted in your heart, soul, and being to where you want to live so that you can shine your light to the world. Coach Winn writes about how the loss of everything that is important to you might be the path to freedom.