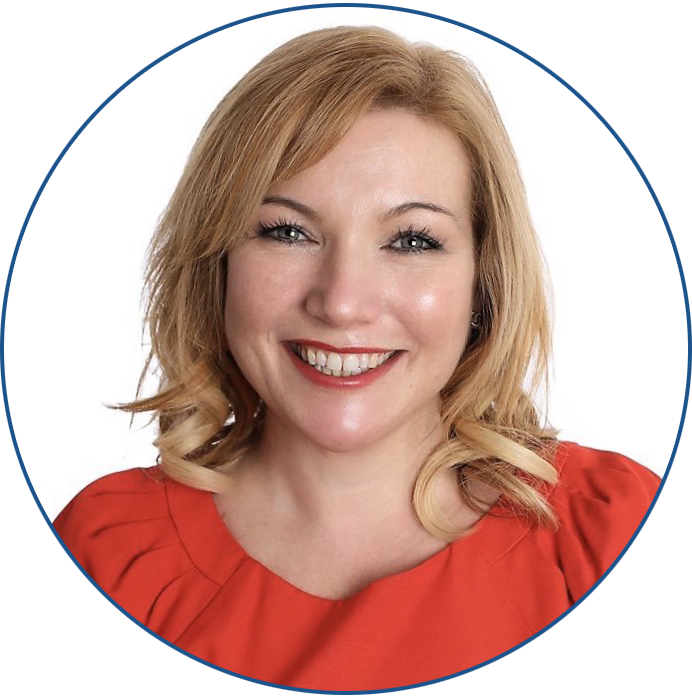 CEO Advisor, Sustainable Growth, Unstoppable Sales
Kim-Adele Randall renowned business advisor, international bestselling author, inspirational keynote speaker, and face whisperer, she couples 25 years in the corporate world, with lessons garnered throughout her journey to help others achieve sustainable transformation for professional and personal success.  
She is currently writing the forthcoming book, "Authentic Achievements – The 7 Secrets to Building Brave Beliefs, Unstoppable Sales, and Turning Your Leaders Into Talent Magnets for Guaranteed Sustainable Growth."  Her shared wisdom is based on 25 years of experience delivering just those results for organizations including Iris, Sage, and Barclays. She is CEO of Kim Adele Ltd, supporting businesses to achieve unprecedented growth and to stand out and be heard. She co-founded International Imposter Syndrome Awareness Day, runs a portfolio of Non-Exec roles including Academy Trust and Mary's Meals and is a member of the Women of the Year Alumni.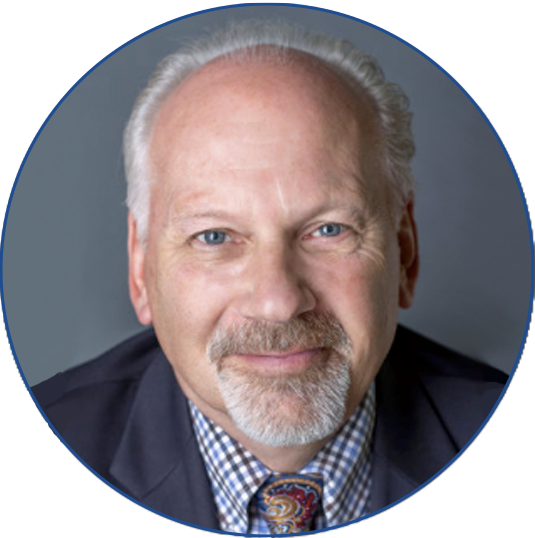 CEO, CFO, Identifying and Prioritizing Sustainable and Profitable Growth
Charlie Leichtweis is the founder of Experts in How LLC, a business consultancy focused on helping businesses with HOW to identify, prioritize, and eliminate/mitigate their barriers to sustainable profitable growth.   
Charlie has over 30 years of Global, Strategic, Operational, and Financial leadership experience with a record of success in helping organizations achieve sustainable profitable growth. Prior to Experts in HOW, Charlie shared his experiences as an advisor to clients as a Partner with Phoenix Strategic Advisors and Managing Director of Process Solutions, Inc., He has held a number of C Suite roles including, CEO and President of The Testor Corporation, COO of North American Wholesale Group of Blyth Inc., CFO of Rand McNally Book Services, and CFO and Comptroller of Rust-Oleum Corp. 
Charlie has significant experience in strategy development and execution, alignment of strategy with process, leading global sourcing and operations, business transformation, driving growth, and creating a culture of continuous improvement. His deep international experience includes managing sourcing and manufacturing organizations in North America, China, Southeast Asia, and Europe. 
Charlie has taught graduate school and is the author of top selling books on business, a popular speaker and serves as a member of the Board of Directors for a number of companies. He is one of those rare individuals who can help your organization understand WHAT needs to be done and can enable your organization with HOW to do it.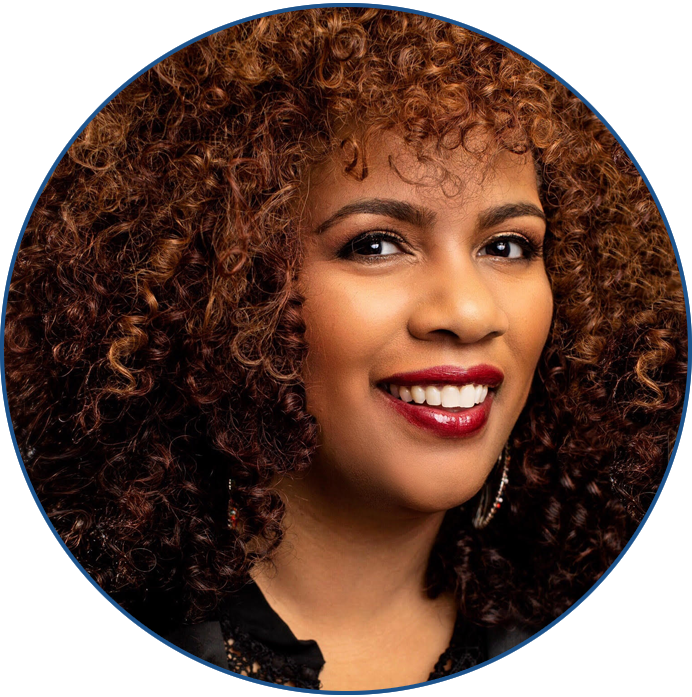 Brand Marketing, PR, Social Media Expert
Jetta masterfully curates the best ideas and trends, marrying them with strategically astute brand marketing, PR, influencer, and social media campaigns that take businesses and individuals from good to great. Jetta has brought her talents to a broad range of national and international business initiatives from fashion and entertainment to consumer products, hospitality, and nonprofits. Her client experience includes Coca-Cola, Nielsen, the French Trade Commission, L'Oréal, Creme of Nature, Unilever, and Adidas. 
As a professional with international expertise, Jetta has designed launch strategies and supported events for designers at Paris Fashion Week and global business forums. She has created and managed successful international integrated marketing campaigns, including the Walmart/Time Warner Voices of Color global film tour. She amassed an impressive array of awards, including Executive of the Year, two AT&T President's Club awards and the Gold SIAA award for excellence in public relations. 
Co-author of "The Entrepreneur Within," Jetta has been a featured speaker at SXSW, Social Media Week Chicago and Ad Week, New York. She is a regular TV and radio correspondent on lifestyle and travel topics, including popular shows in Chicago; Seoul, South Korea; and Nairobi, Kenya; and has been a featured contributor for media outlets such as ESSENCE, Yahoo!, and ABC.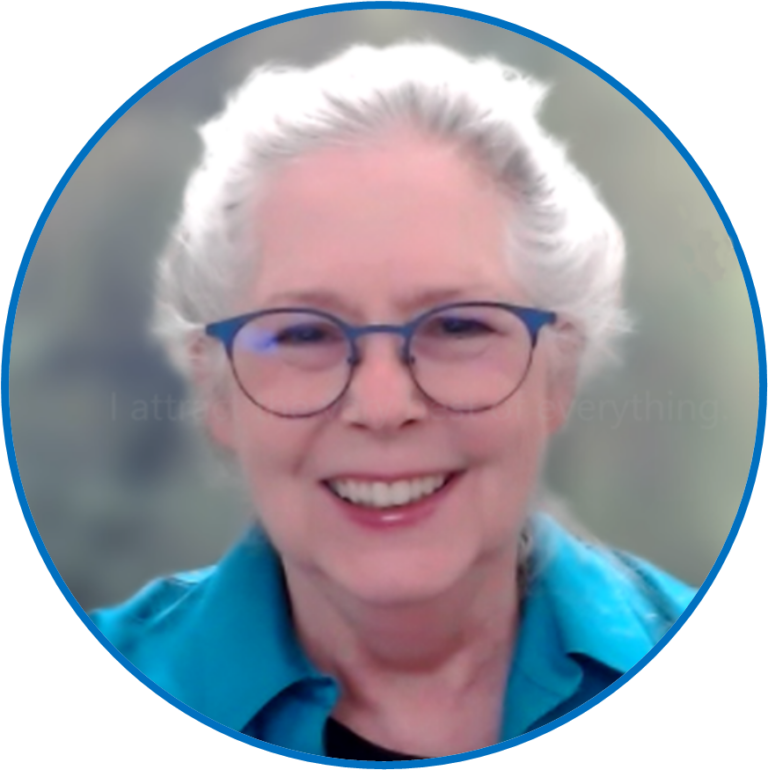 Emotional Intelligence, Change Management, Trauma-Response
Does your team need life-changing learning? Or increase their emotional intelligence and master the impact of trauma? That's the kind of change Elizabeth Power, M.Ed., is all about, all day long and on every continent. Known for helping people learn to cope with change, foster resilience, and become trauma-responsive, Power's comfortable and interactive style is appreciated around the world.  
She's helped Japan craft a national model of trauma-informed care and social response, teaches Trauma-Informed Medical Care, and founded The Trauma Informed Academy (TIA). The TIA offers online and blended learning to people in multiple professions on two continents and keynotes on healing and recovery at major conferences.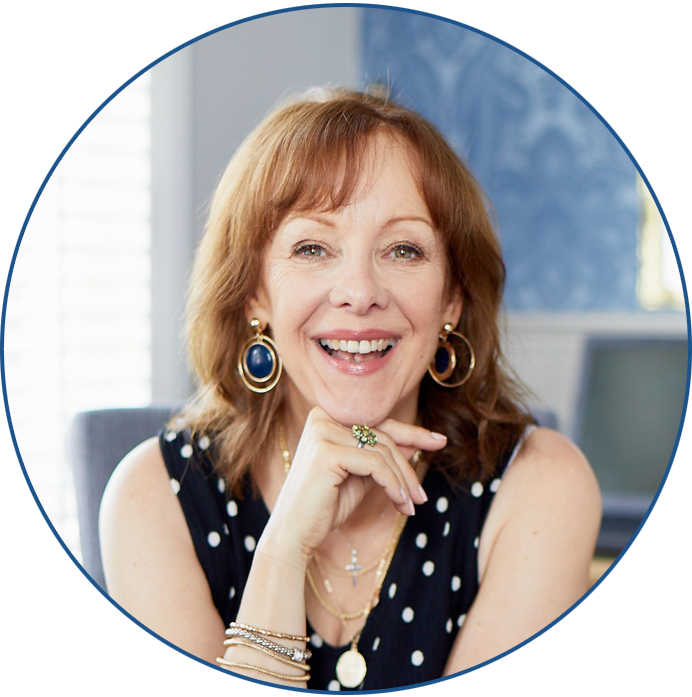 LinkedIn Specialist, Scaling Businesses
Jill has created businesses from scratch and sold them Jill really knows what it takes to grow a business to the point of sale. 
  But her start on LinkedIn was far from glamorous. Having been thrown off LinkedIn four times she decided to take the platform seriously and use it as a useful tool in building her business… within just days she was bringing in 5-figures a week, and never looked back. 
  Now she consults with Solopreneur's, SME's and global businesses enabling them to fill their appointment schedules using her integrated LinkedIn and Email system. 
  Jill's big on human behavior and how it affects the way we interact on social media and to this end all her marketing is designed around maximizing behavior on LinkedIn.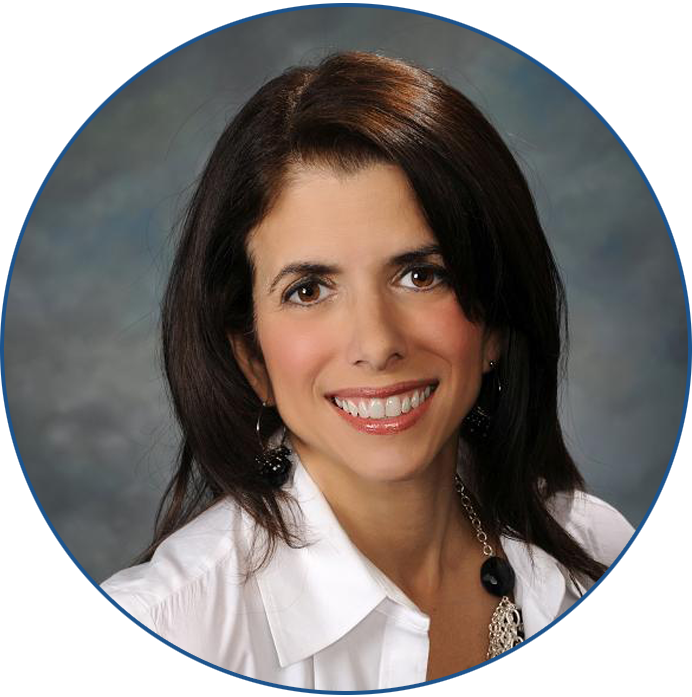 Andrea Herran is the Founder and CEO of Focus HR boasting over 30 years of professional HR experience. Andrea developed a passion for Human Resources and Leadership from the beginning of her career where she was fortunate enough to work both inside and outside the USA, including Argentina, Mexico, and South Africa.  
Andrea is a sought-after international speaker, top HR, Leadership and growth consultant, and exceptional author. After 30 years of helping businesses grow, and expand their teams successfully, she is now renowned for her ability to bring out the excellence in every team. Andrea has degrees in business and psychology and vast experience working with companies such as Hyatt, American Egg Board, and Faber Castell, just to name a few. 
"Your company will grow as fast as you and your people do. To create a competitive advantage, invest in your people now" says Herran. She and her team help companies build a culture-driven company that the best and brightest want to be a part of and stay in forever. 
Andrea's forthcoming book is called, " The Illuminating Leader: How to build rapid growth, a winning culture, and uncomplicate the people side of business."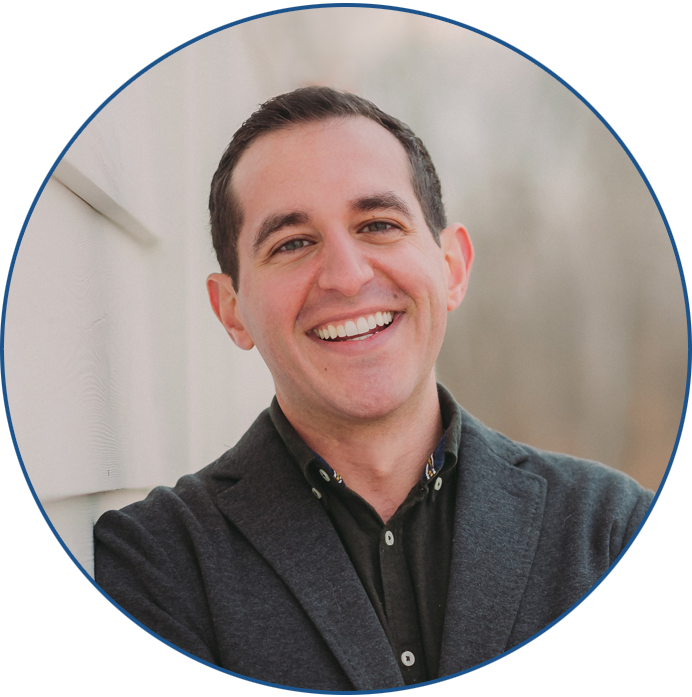 Business Growth Consultant, Transformational Thought Leader
Joey Vitale is an internationally renowned speaker, award-winning attorney, and business growth consultant. He has spoken to tens of thousands of people across the world. Joey has worked with influential brands like Cultivate Advisors, Honeybook, Maximum Lawyer, and The Futur.  
As a trusted business growth consultant, Joey helps mission-driven business owners who want to achieve exponential growth and transform into recognized thought leaders so they can make a bigger impact. His forthcoming book is entitled: The Business Growth Advantage: How to Run Your Business in One Hour a Week, Crack the Social Media Code, and Make Limitless Income & Impact.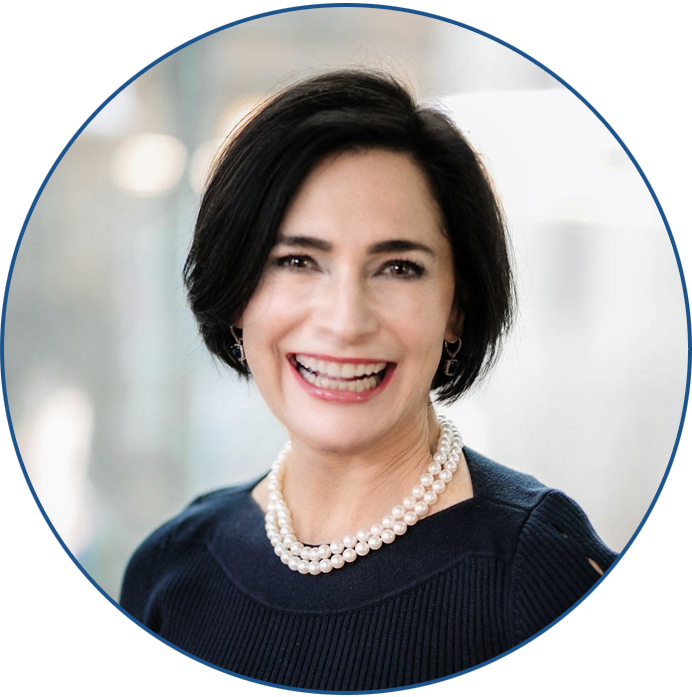 Growth Strategies and Leadership Development
Ivy Slater is the CEO of Slater Success, a boutique training, consulting, and coaching company focused on growth strategies and leadership development for high-level, service-based businesses. Ivy is a professionally certified business coach, speaker, internationally bestselling author, and podcast host.  
 Prior to Slater Success, she spent 20 years as owner and operator of Slater Graphics, a printing company in NYC, scaling it to 7-figures.She is the author of two books, "Conquering Your Fear of Money, A Woman's Guide to Business Success" and "From the Barre to the Boardroom: Choreographing Business Success Through Authentic Relationships." Her third book, which focuses on leadership through challenging times, is due out in 2023.  
 She hosts a weekly podcast, Her Success Story, interviewing dynamic leaders, as well as a monthly LinkedIn Live show bringing on guests to share insight and advice on leadership, team communication, diversity, and inclusion, legal and finance. She speaks nationwide on the topics of leadership, sustainable growth, and the value of relationships. In 2020, she was a recipient of a Power Women of New York and of Long Island award, presented by Schneps Media.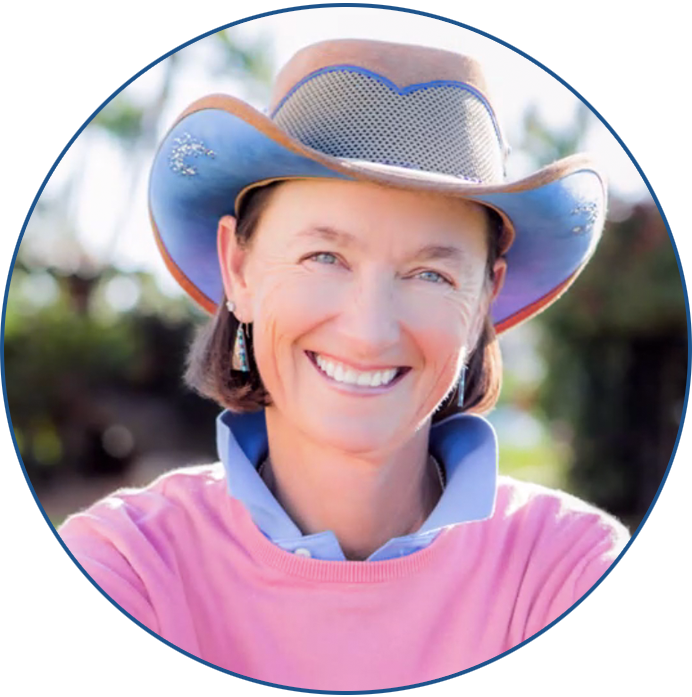 President/CEO of Andree Martin, Inc. since 1996
Andre has over 35 years of experience coaching leadership and life skills on and off the golf course. As a LPGA Class A Life Member and a Nationally Recognized Top 50 Teacher and Expert, she can unlock your team's performance through intuitive coaching and mentorship.
Andre is Dale Carnegie Certified, a Ken Blanchard Channel Partner, and a John Maxwell Team Leader Expert.
Andree achieves alignment and peak performance resulting in increased sales, production, and job satisfaction. Andree's unique background combines her successful sports career and intuitive insights to mentor you and your leadership team to achieve:
1)Values assessment and alignment;
2) Team building and cohesiveness;
3) Goals achievement;
4) Peak performance;
5) Increased and improved communication; and 6) Reduced stress and anxiety.